November 2020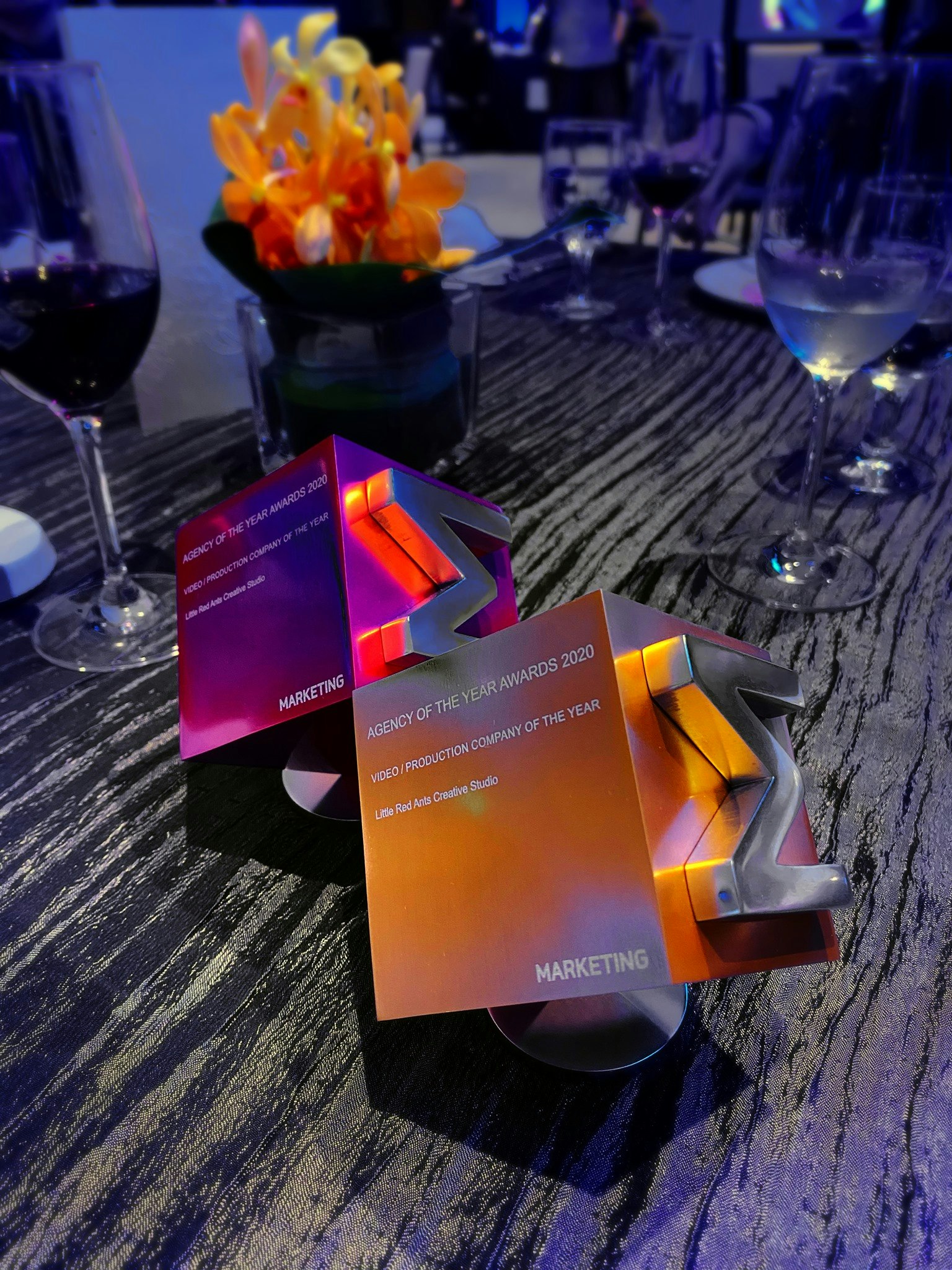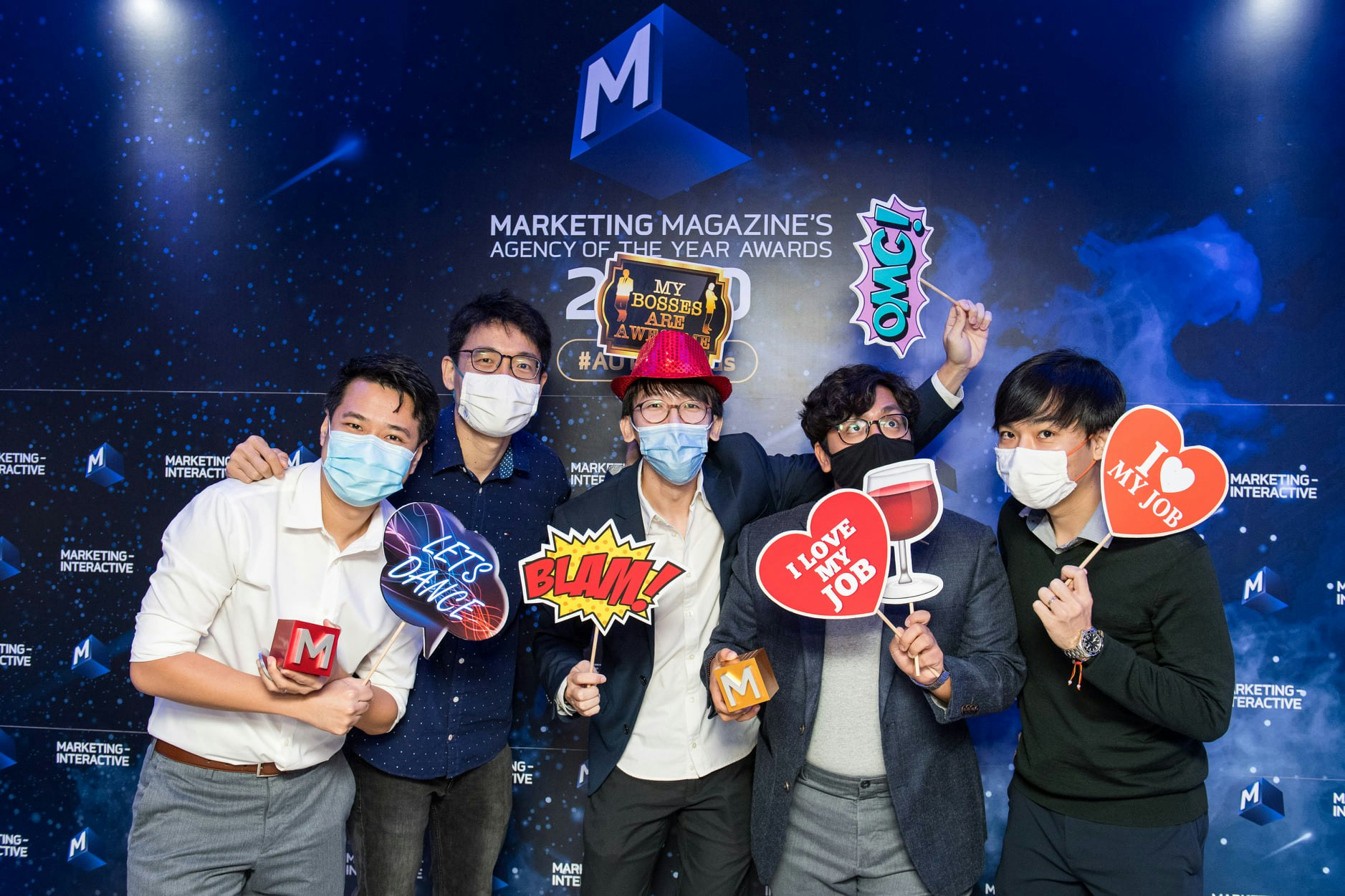 A piece of good news as we dive into a busy year end… The ants have clinched GOLD and LOCAL HERO for Video Production Company of the Year at Marketing Magazine's Agency Of The Year Awards 2020 (Singapore)! Awards validate the works, but works are created by people. So we want to say thanks to all you passionate creators that we've ever collaborated with, as we try to push every work to its fullest potential and to be as exceptional as we can be.
---

October 2020

We were on the road with a small crew for 10 days, uncovering the resilience and strength of Vietnamese business owners during these uncertain Covid times for Google.

---

September 2020

Check out our latest cross-country shoots for Pepsi China and Abbott Philippines.

---

August 2020

We are ready for remote shoots! Please download explainer deck about our process from this link.

---

July 2020

Our latest commercial for FWD and Vietcombank is featured on Advertising Vietnam.